Driver Training
 LMS (Learning Management System)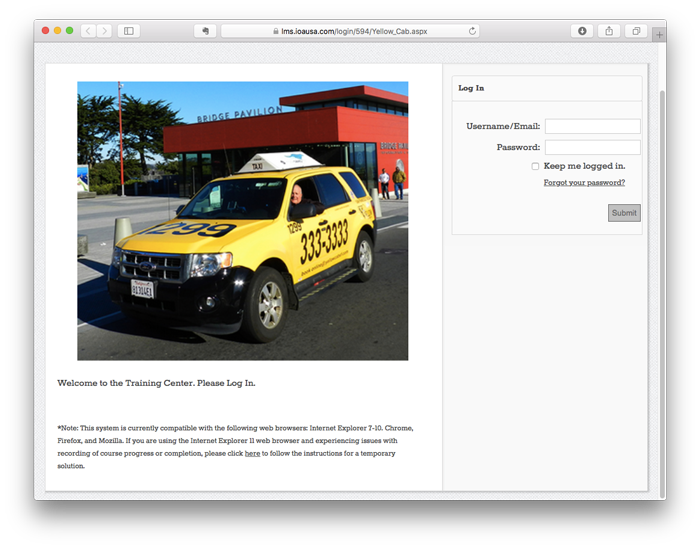 Some courses can last up to 40 minutes. Make sure you have time to complete it before you begin.
There are questions on some of the courses. Pay attention so you can answer them.
You should already have a username and password. If you don't, see a manager.
If you forgot your password, use the "forgot password" link, and you can get one quickly.
DPAS (Driver Performance Analysis System)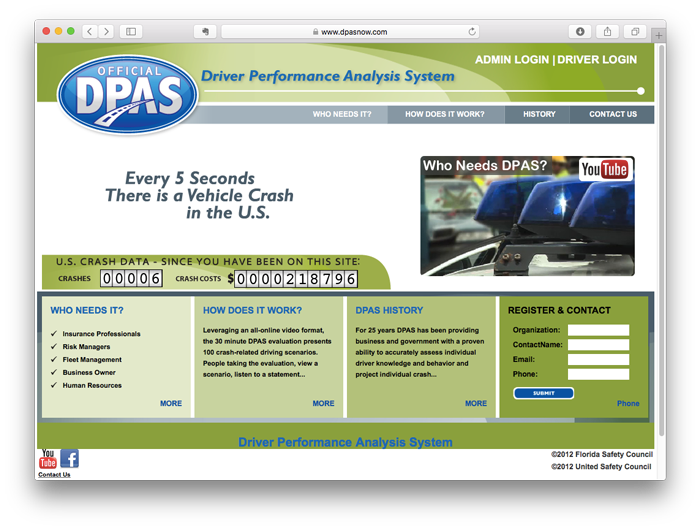 Same suggestions as above.